Send us a message to join our mailing list. We'll keep you updated on registration and more!
"*" indicates required fields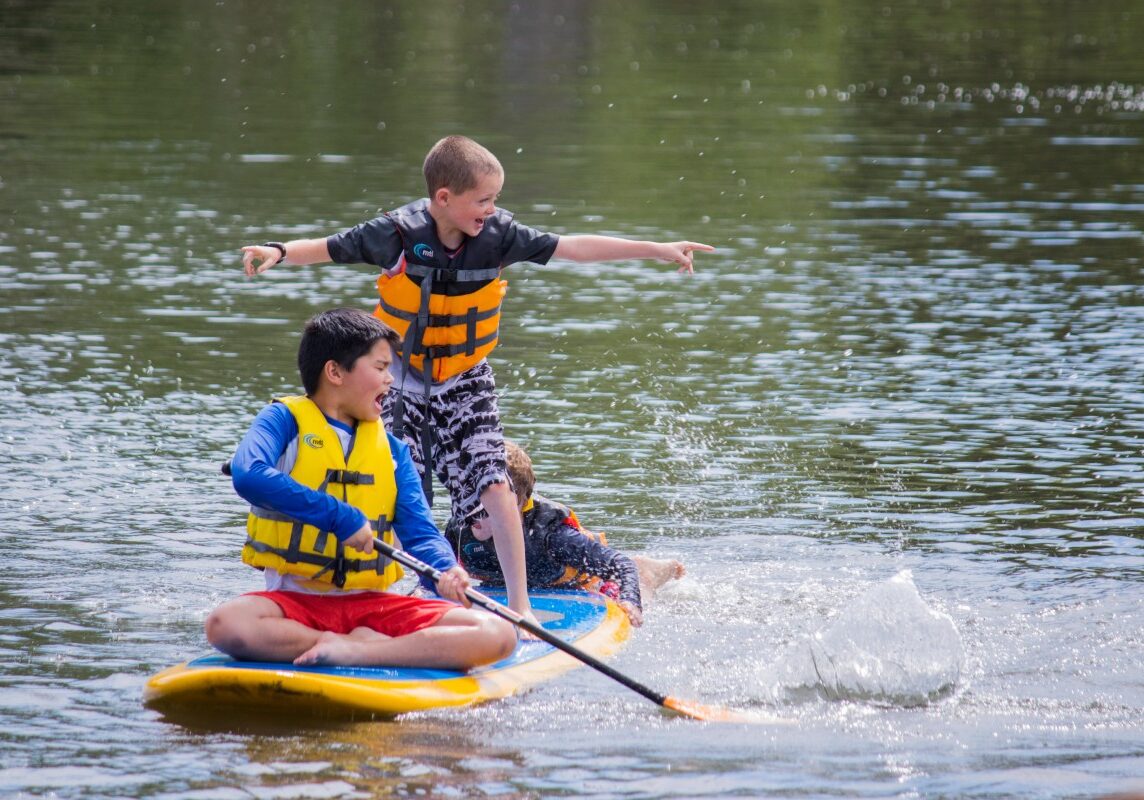 "My kids had a blast and stayed safe while attending camp during Summer 2020. They've already been asking about going back this coming summer! So grateful to have a classic summer camp offering for my kids, so they can learn, experience and grow in all areas!!"~Patricia
"Colorado Academy Summer Programs have been part of our son's life and the highlight of his summers for the last 4 years. We've seen him learn, grow, try new things, forge new friendships, and most importantly, laugh and have fun as every kid deserves to do. "~Deborah
CA is the absolute best camp in Colorado! ~ Gail
Meet our Director! At Anderson Camps in Gypsum, Colorado, a young Jenny vowed that the unique learning laboratory of camp would always be part of her life. Initially, as an educator and now as the mom of two campers, Jenny loves to hike, ski, bike, camp, travel, read, and spend time with family. Jenny thrives on the energy of camp, especially enjoying the friendships that unite campers each summer.
The physical and mental health of our camp community is our top priority. Kids needs camp more now than ever.

Jenny Wilczewski, Director of Summer Programs "Head Smile Maker" 
Click here to watch us on Colorado's Best Morning Show. 
                            Safe at Summer Camp. Click here to read about our rules and policies on safety.
Diversity, Equity, and Inclusivity (DEI) work reinforces the philosophy, mission, heart, and practice of Colorado Academy. We understand that DEI practice is a cornerstone of a robust learning environment and social community. We value the complexity of our society—including the richness of each individual's ideas, identities, backgrounds, orientations, expressions, abilities, and aspirations. As we learn from each other, we all benefit.
Colorado Academy Summer Programs encourage Self Discovery, so that campers can identify passions, nurture talents, and increase skills.  In our Traditional Camp, campers sample athletic, creative, and waterfront activities that are engaging and fun.  And our Specialty Camps allow individuals to customize their own schedules with intriguing and challenging options.
Our Purpose: Building Self Confidence is our focus.  We want every camper to leave our Summer Programs more aware of who they are and what they can become.  We encourage individuals to step out of their comfort zones, challenge themselves, take healthy risks, revel in the experiences, and then acknowledge their accomplishments.
Here's to the summer of 2024! We hope your family will be with us.
We offer eight weeks of Day Camp programming, ages 4 and up, from June 3 through July 26, 2024.
CA's 94-acre campus in southwest Denver is the perfect stage for kids from as far as Castle Rock, Evergreen and Parker to come together to learn, laugh, and increase self-confidence.  With experienced educators and caring counselors, campers receive the individual attention they need to succeed.
Optional daily transportation is available, and off-site field trips punctuate the curriculum.
Enrollment Policies:
Click here to Learn about our Enrollment Policies and Registration Fees.